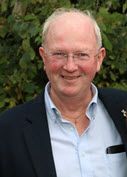 Deacon
C/O Parish Office,
St. Patrick's Parish,
Carrickbrennan Road,
Monkstown.
Tel: 01 538 2542
Mobile: 087 668 3499
Email:
eric.g.cooney@gmail.com
About Deacon Eric
Deacon Eric Cooney was among the first group of eight men to be ordained as a Permanent Deacon by Archbishop Diarmuid Martin in June 2012 and appointed to serve in his home parish of Monkstown.
Eric is married to Denise and they have two adult children. Eric has been very active in the life of the parish here in Monkstown since 1976 when he became involved in our parish conference of St. Vincent de Paul and in 1978 he was one of the founding members of the parish "folk group" which still sing at the vigil mass on Saturday evenings.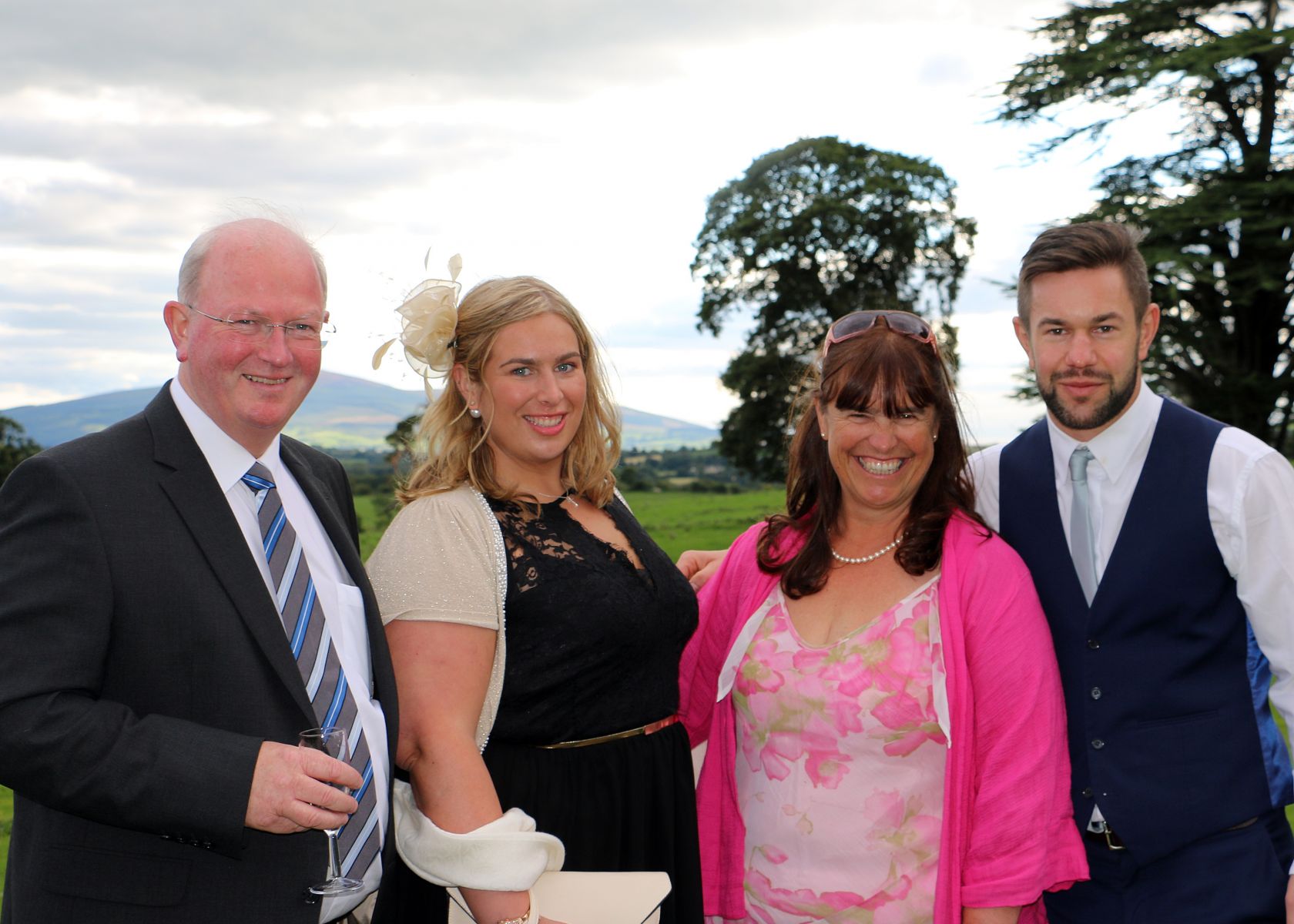 Eric spent his working career in sales and marketing in the computer software industry and latterly in electronic payments.  He took early retirement in 2016.
In 2017 Eric was appointed by the Irish Catholic Bishops' Conference to establish a National Vocations Office to promote vocations to the diocesan priesthood and the permanent diaconate.  Outside of this Eric devotes his time serving as a Deacon in the parish.
About the Permanent Diaconate
There have always been Deacons in the church from Apostolic times. When celibacy was introduced, the order of Deacon became associated only with the formation process of Priesthood, and became known as a Transitional Diaconate – a transitional stage on the way to final ordination as a priest.
In 1968 after the Second Vatican Council the Vatican re-instated the Diaconate as a permanent order, and left it up to each country's Conference of Bishops to decided when it was appropriate to introduce the Permanent Diaconate into their country.  In 2001 the began the process and in 2008 the Archdiocese of Dublin and the Diocese of Elphin were among the first two Dioceses in Ireland to invite men forward to apply for the Permanent Diaconate.
A Deacon is an ordained ministry of service to the Altar, to the Word and to Charity.  Further information on the Permanent Diaconate can be found on the following links:
Or click on the image below for a PDF brochure: