Cultivating A Relationship With God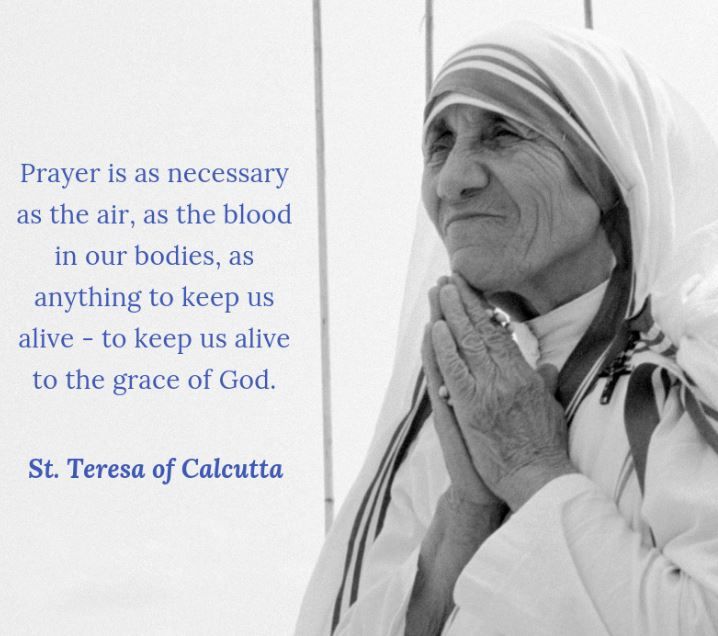 There are many ways to pray and pathways to prayer. Prayer is an abandoning or surrendering oneself into a deeper relationship with God, our Creator.  It is an act of reciprocal surrender without asking for anything in return, without expecting anything, and just being with each other Prayer is above all an act of love, gratitude, and being present to the One who created you and loves you. Prayer is centered on letting oneself be looked at by the Lord and looking at him.
Ignatian Spirituality – The Examen or The Awareness Prayer
The Jesuits talk about "to find God in all things"?  What does this mean?  In the short (12 minute) video below, listen to Fr. Laurence Murphy SJ or the Manresa Retreat Centre, talk about how he prays and reflects on his day, using the The Awareness Prayer.
Useful Websites for Prayer and Reflection
The following are some links to website which are provide helpful resources for daily prayer and reflection.
Pray as you go
Pray As You Go is a daily prayer audio podcast, to help you pray whenever you find time. A new prayer podcast is produced every day of the working week and one for the weekend. It is a framework for your own prayer. Lasting between ten and thirteen minutes, it combines music, scripture and some questions for reflection.
Sacred Space
Sacred Space is a prayer website which has achieved considerable fame since its foundation in 1999. The site is updated daily, guiding users through a ten-minute session of prayer, centered on a passage of scripture.