Supporting the Parish financially during the pandemic
A frequently asked question posed by parishioners concerns how to support the parish financially at this time. Like so many individuals, organisations and businesses, Covid 19 is placing serious financial pressure upon our parish, especially in the absence of public Masses. To facilitate parishioners who would like to make a donation online, we have provided this facility on our website. Alternatively, envelopes located in the back of the church can be dropped into Fr. Kevin's house or the parish office. Thank you for your continued support.
To make a donation online, simply click the pink Donate button bellow, or if you would like to read more, visit our Donation page on the menu above.
Mass Times
St. Patrick's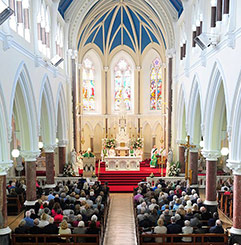 Mass schedule:
Mon - Fri 10 am
Satuday 6pm ( vigil for Sunday)
Sunday 10 am and 11:30 am

Due to Covid Restrictions - the number who can attend mass is restricted to 50 people.
Notices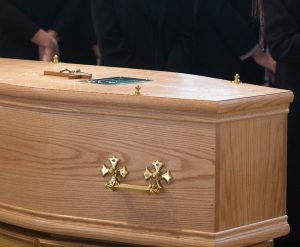 ---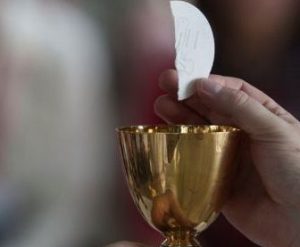 We rejoice that we may begin again after four months of empty churches at times of Mass and of religious ceremonies to welcome a congregation of 50 persons. Please God we can all do so safely and that the road to social recovery will be more secure than it was before Christmas. From May 10th,…
---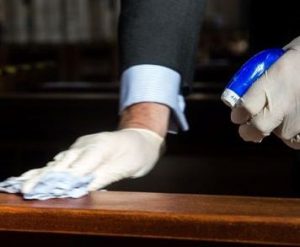 We are very appreciative of the team of volunteers who have helped to sanitise maintain the safety in the church by welcoming parishioners and guiding them to the available seats within the church and also in sanitising the seats after mass.  With an average of four volunteers per mass, this takes less than five minutes. …
---
See All Notices