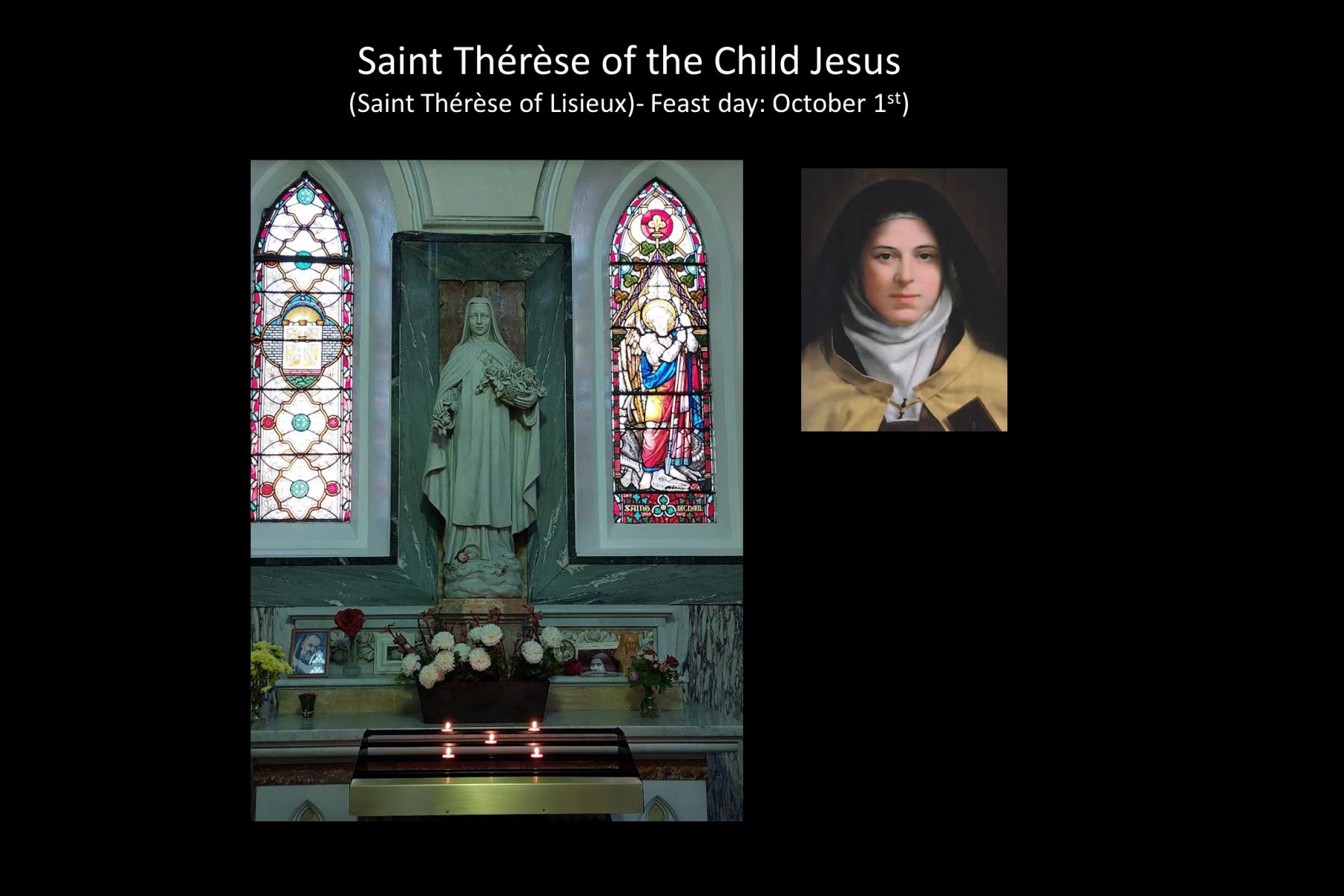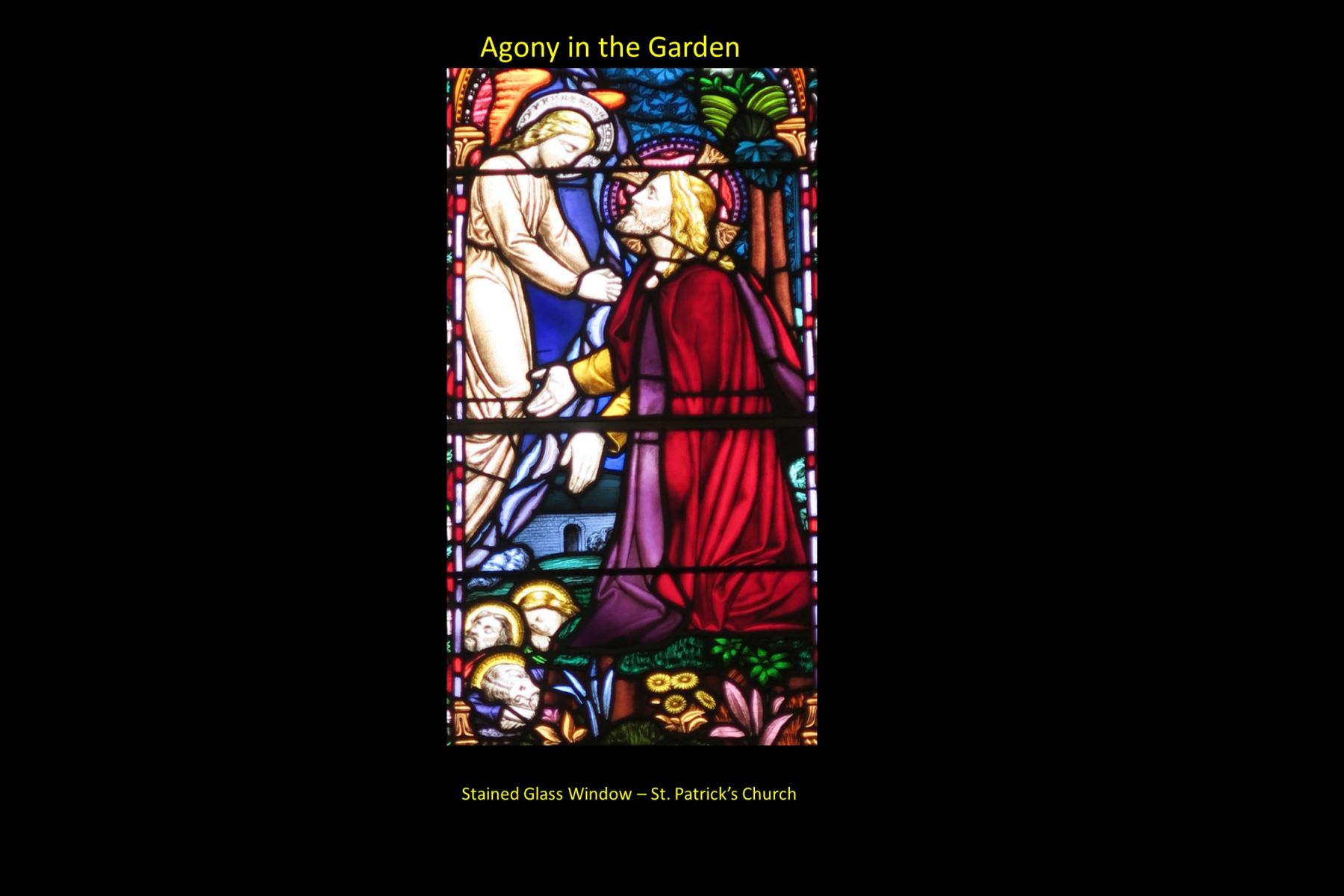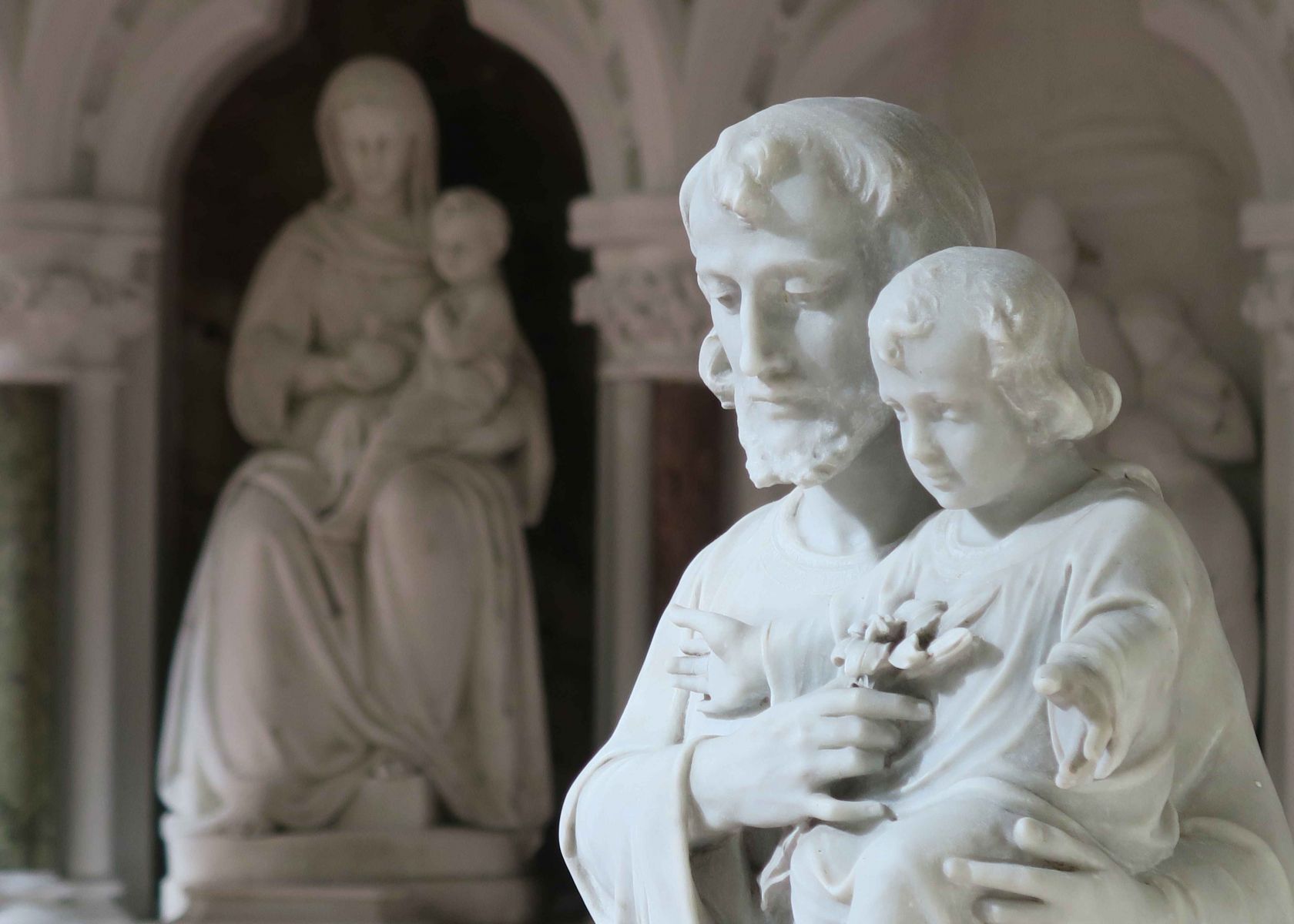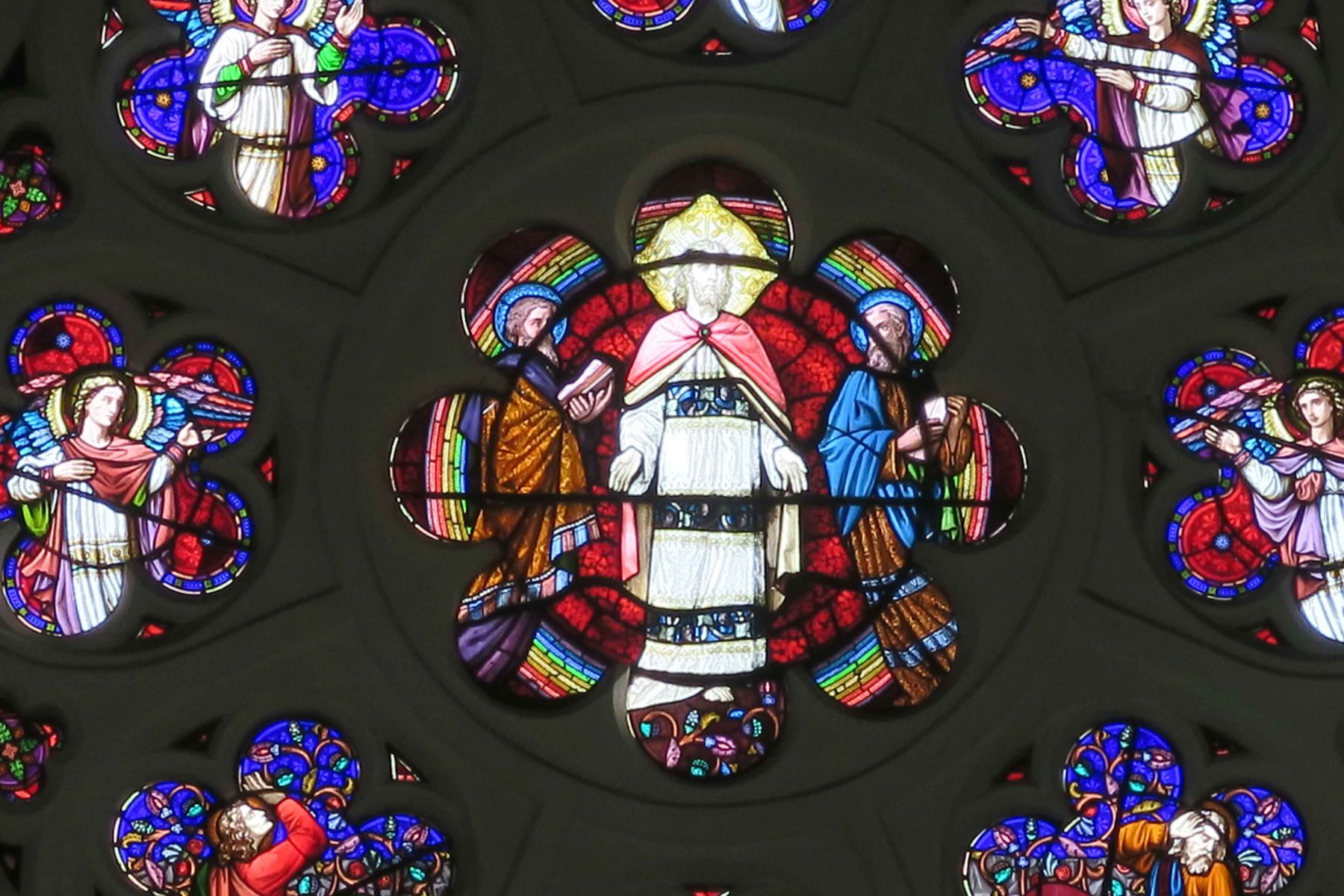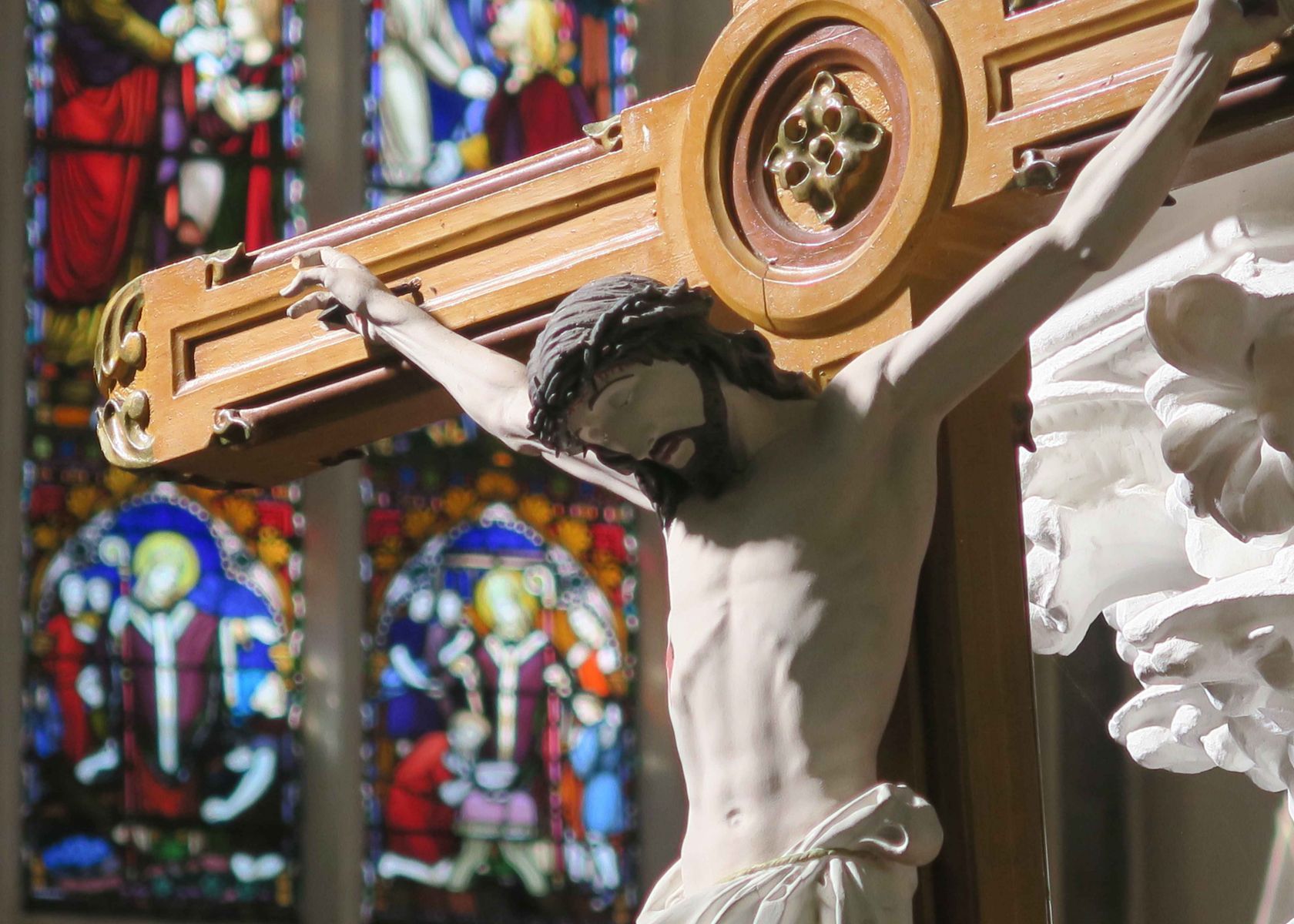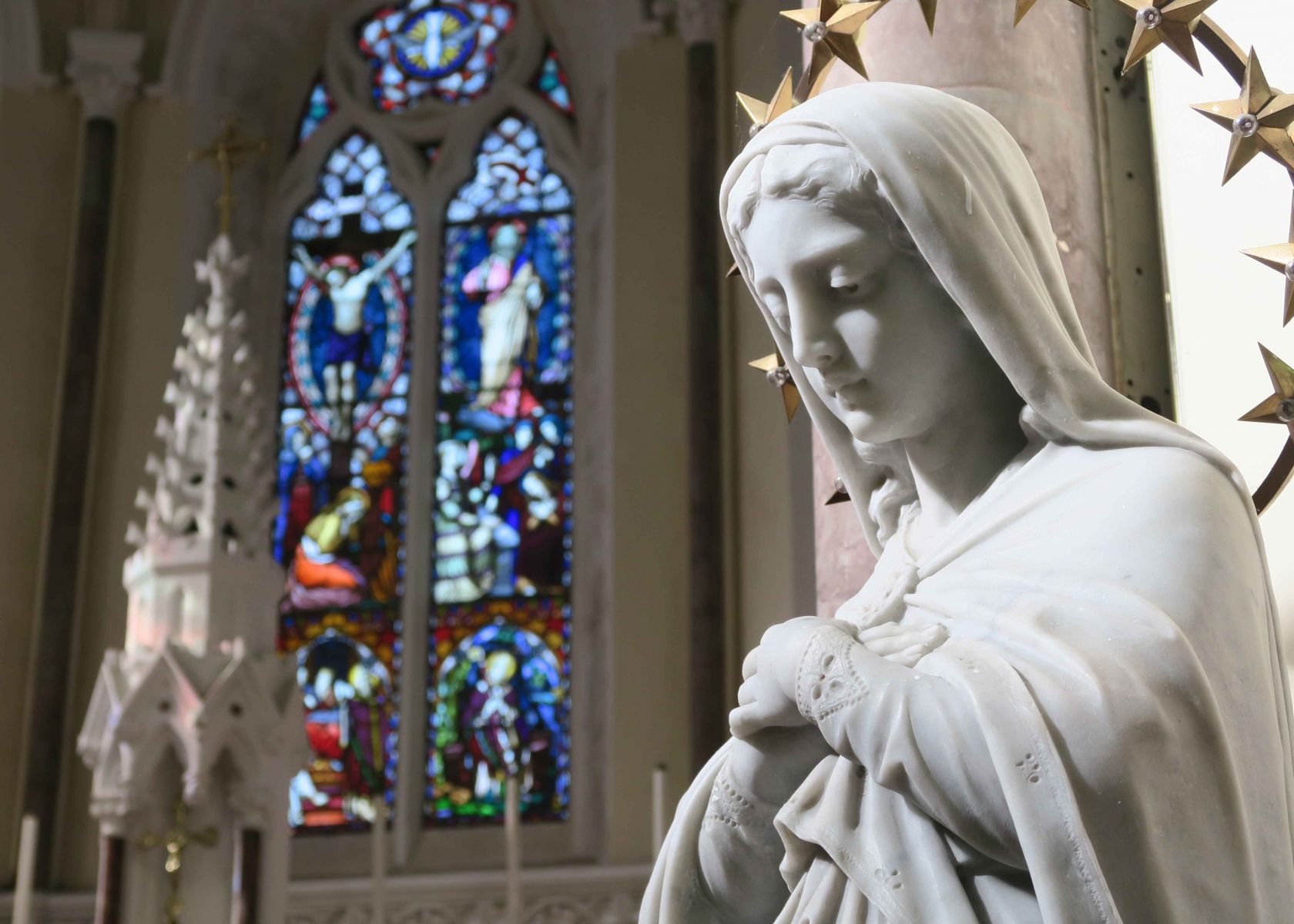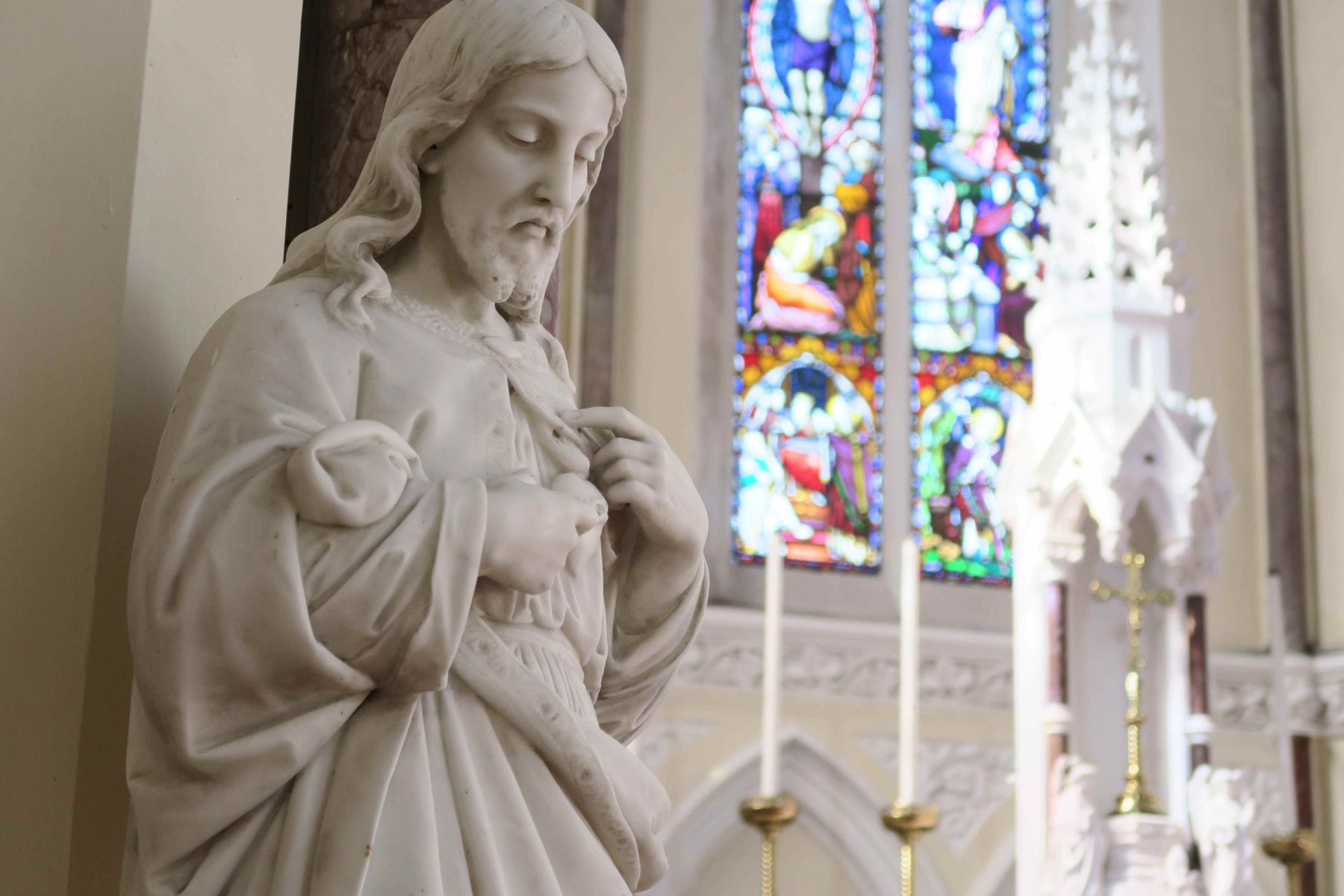 Supporting the Parish financially during the pandemic
A frequently asked question posed by parishioners concerns how to support the parish financially at this time. Like so many individuals, organisations and businesses, Covid 19 is placing serious financial pressure upon our parish, especially in the absence of public Masses. To facilitate parishioners who would like to make a donation online, we have provided this facility on our website. Alternatively, envelopes located in the back of the church can be dropped into Fr. Kevin's house or the parish office. Thank you for your continued support.
To make a donation online, simply click the pink Donate button bellow, or if you would like to read more, visit our Donation page on the menu above.
Mass Times
Church of St. Patrick
St. Patrick's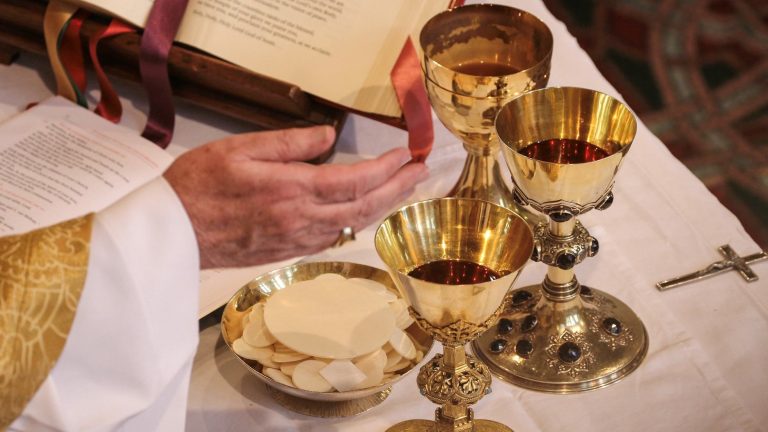 Mass schedule:
Mon - Fri 10 am
Saturday 6pm ( vigil for Sunday)
Sunday 10 am and 11:30 am
Notices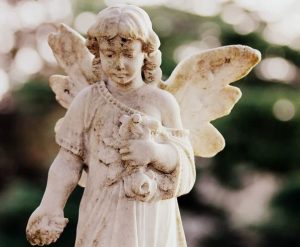 ---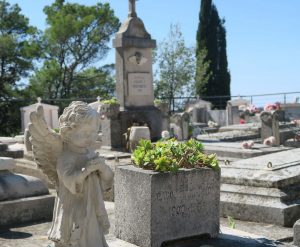 The month of November gives us the opportunity to remember our dear departed. We are currently compiling the Altar List of the Dead for the year ahead. The names on the list are remembered at the First Friday Mass throughout the year and at all weekend masses in November. If you would like to have…
---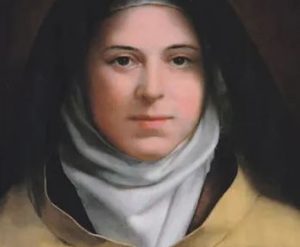 Thérèse of Lisieux OCD, born Marie Françoise-Thérèse Martin, also known as Saint Therese of the Child Jesus and the Holy Face, was a French Catholic Discalced Carmelite nun who is widely venerated in modern times. She is popularly known in English as the Little Flower of Jesus, or simply the Little Flower.
"I…
---
See All Notices