The Parish Centre was opened in 1995 when Canon Maurice O'Moore was parish priest. It comprises a large meeting room and a small meeting room, kitchen, office and toilets (including facilities for people with disabilities) together with limited parking spaces.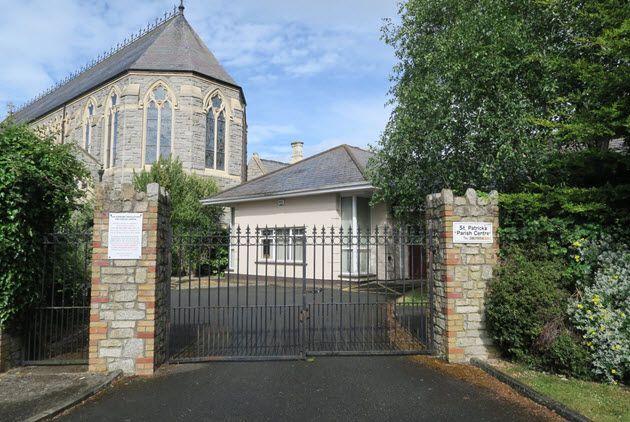 Terms and Conditions
The Centre is available for lettings by prior arrangement and approval of the Committee/Parish Centre Manager to church-related parish groups, free of charge. Each group, other than Parish groups, renting the Centre must provide their own insurance policy. The Centre is also available for lettings to other groups whether from within or outside the parish at fees to be agreed. The manager of the centre is Judith Golden.
For booking or further information please email info@monkstownparish.ie.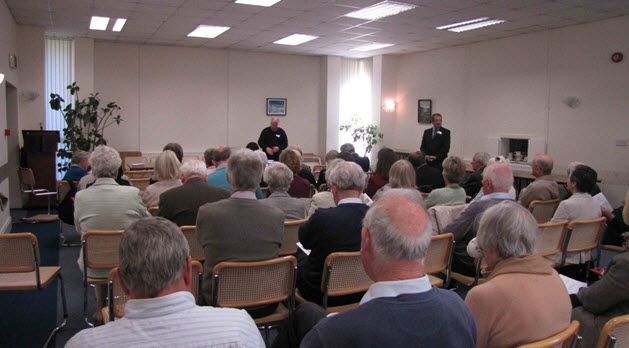 The Centre is available to groups providing
Their own insurance policy is produced
For birthday parties it is not necessary to have clearance from Tusla as it is deemed that the host/hostess will be in attendance. Personal insurance however will be necessary.
A copy of Diocesan policy on groups using parish property to be publicly displayed in the Centre.
A receipt is to be issued for all monies received.
Letting of a political nature will not be accepted.
A standard letting application and agreement form must be completed by all fee-paying users of the Centre. The Centre must always be left in a clean and tidy condition. Candles in any shape or form are not permitted.
Rental costs to be reviewed annually.
PLEASE NOTE
For Health and Safety reasons all groups using the Parish Centre must complete an Application Form. The Form can be had from the Parish Centre Manager and when complete can be returned to the Parish Centre Office.