Parish Priest
Parochial House,
St Patrick's,
Carrickbrennan Road,
Monkstown.
Tel: 01 538 2542
Mobile: 087 224 2230
Email:
revkevmonkstown1@gmail.com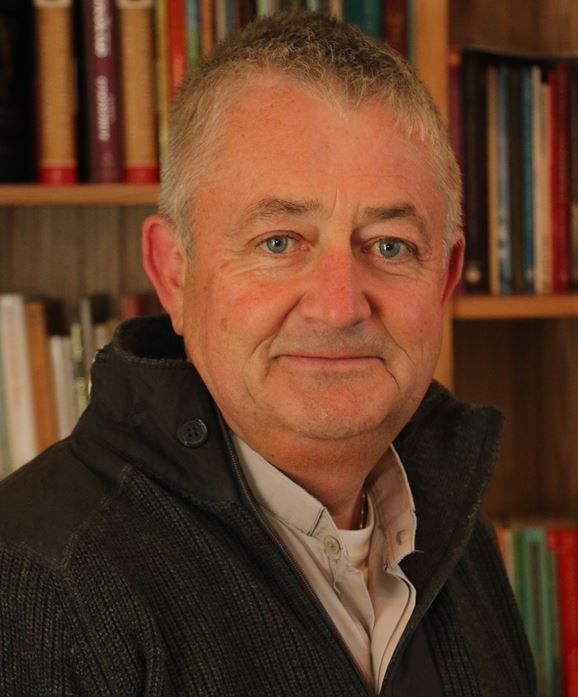 Fr Kevin Rowan, hails from the village of Rathnew, Co. Wicklow and is one of seven children. He was educated in the De La Salle College in Wicklow town and after working for a few years with P.M.P.A insurance I began his studies for the priesthood with the Missionaries of Africa (White Fathers) these studies have taken him to France, London and Zambia. Fr Kevin was ordained deacon in Chipata, eastern Zambia on 17th of March 1988 and ordained priest in his home parish of Rathnew on the 14th of July 1990.
As priest he has worked in Zambia with the WaTumbuka and WaChewa tribes of Chipata diocese, indeed his first parish after ordination covered a distance from Dublin to Cork (260 K.M.) which had sixteen churches and only two priests but they were well supported by Catechists and dedicated lay people. It was only because of ill health that he was forced to leave Zambia and got the sad news that he could not return to tropical climates. This took him on a journey to the point that is perhaps furthest from tropical climates Nova Scotia, Eastern Canada. He had a very enjoyable and challenging time there working with the Mic Mac First Nation people on their reserve in Millbrook, Truro, Nova Scotia. However the severe winters and the long dark days eventually led him to seek the warmer climates of Dublin, his home Diocese. Since returning he have served in Templeogue, Ashford, Rathfarnham and since September the 11th 2018 here in Monkstown.