The MS3 group comprising the 3 Christian communities in Monkstown (Catholic, Church of Ireland and the Quaker Community) hosted a 'welcome to Monkstown' event today for Ukrainian refugees who have recently moved to the Dún Laoghaire-Rathdown area.
The event was attended by over 30 Ukrainians who have fled their homeland in recent weeks. The goodwill and support from all in the 3 Christian communities, plus our local Sports Clubs, Schools, businesses and local Government was heartwarming. It was a very moving event.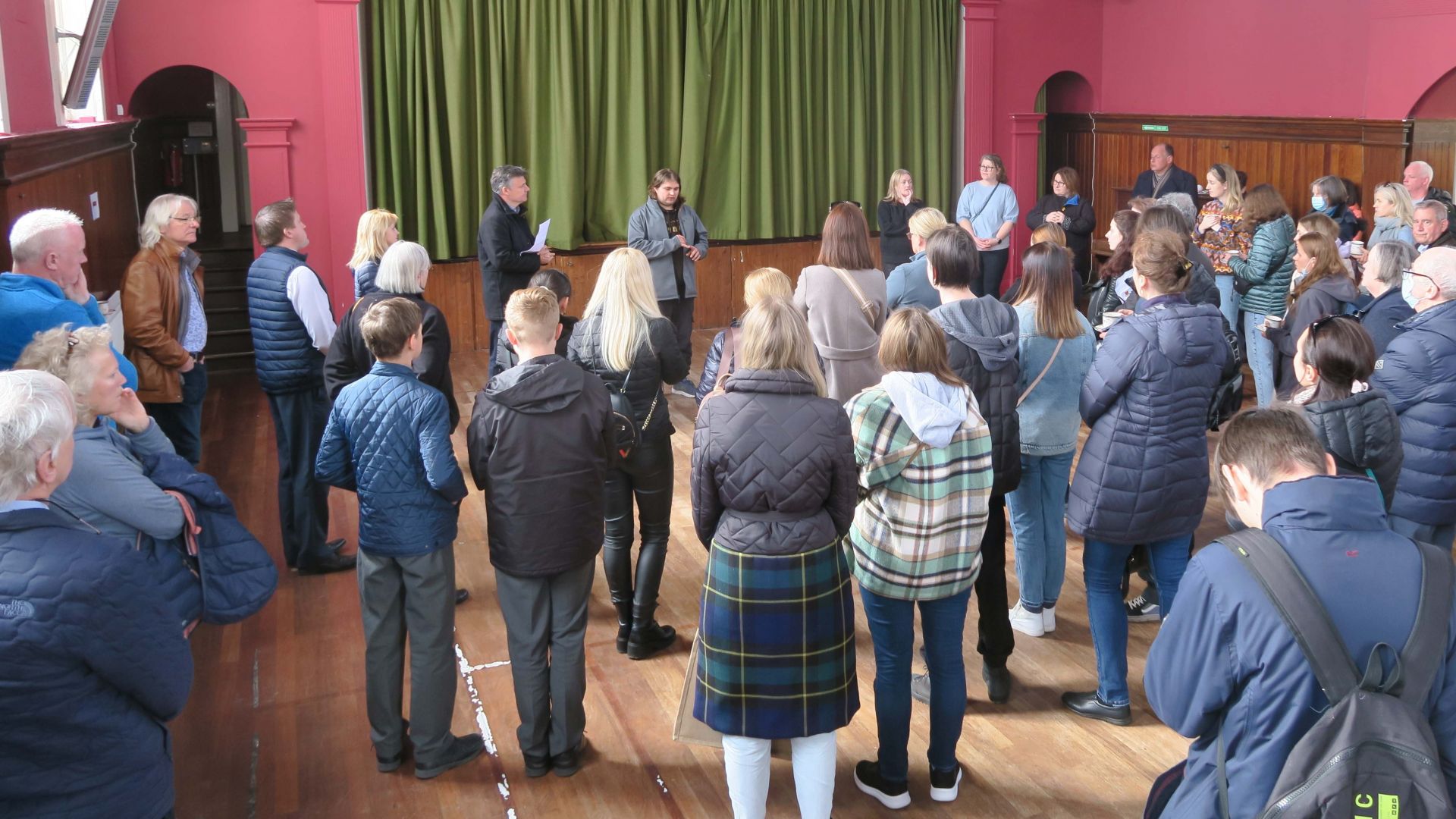 There was a strong sense of community among all present. Special thanks to Reverend Roy Byrne and Liz who kindly hosted the event in the Knox Hall. The MC3 group hope to run this on a monthly basis for the coming months to welcome more refugees as they arrive in our area.
For more information on ways in which we can support refugees in our area, please go to:
If you are interested in wecome and support for Ukranian visitors in our area please email us to let us know you would like to be involved:
the email address is: 
monkstownwelcome@gmail.com
Andrew O'Callaghan & Rhona Hutchinson