T
he Season of Creation [September 1st to October 4th] is a time designated by all the churches to honour creation. Pope Francis encourages us at this time to reflect on the gift of creation and our responsibility to nurture it in all its aspects.
The Season of Creation is an opportunity for us all to reflect on the wonder of creation and to consider our responsibility to preserve creation for future generations.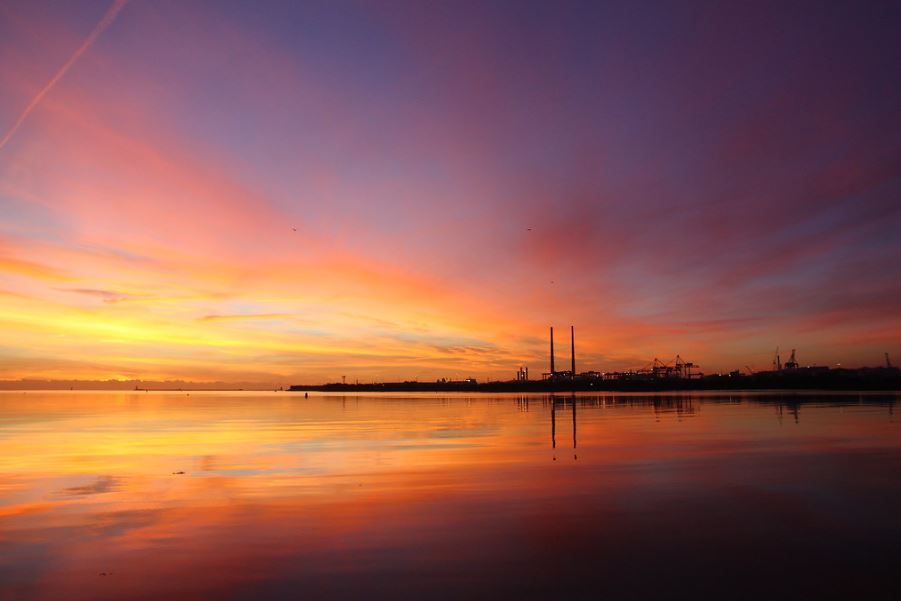 A Family Prayer for use in the home during this Season of Creation.
Creator God,
we thank you for the abundance of creation,
for the air we breathe,
the water we drink,
and the food we eat.
We pray that we, your children,
will steward this gift
so that all of your children
may share in its abundance
here and around the world,
now and in generations to come.
In Jesus' name we pray.
Amen.
Reflection: Beginners    by  Denise Levertov

But we have only begun
to love the earth.
We have only begun
to imagine the fullness of life.
How could we tire of hope?
—so much is in bud.
How can desire fail?
—we have only begun
to imagine justice and mercy,
only begun to envision
how it might be
to live as siblings with beast and flower,
not as oppressors.
Surely our river
cannot already be hastening
into the sea of nonbeing?
Surely it cannot
drag, in the silt,
all that is innocent?
Not yet, not yet—
there is too much broken
that must be mended,
too much hurt we have done to each other
that cannot yet be forgiven.
We have only begun to know
the power that is in us if we would join
our solitudes in the communion of struggle.
So much is unfolding that must
complete its gesture,
so much is in bud.
GOD OF THE MESS
God of the mess that we're in,
You still bless us and feel every bump when we fall;
You see the good in our hearts
and you know how we struggle
You fathered and mothered us all.
You see through the eyes of the child on the street
The man on the dole who drinks down defeat
The mother alone – her rent overdue
It's not what you want but it's true. CHORUS
The old man confused, the junkie in gaol,
The baby all bruised- a victim so frail;
Good things go wrong, we try and we fail
Over and over again. CHORUS
But the seasons turn round and wounds they can mend.
A neighbour comes round- you laugh in the end.
You take a deep breath and count up to ten
And start it all over again.
Words & music by Peter Kearney