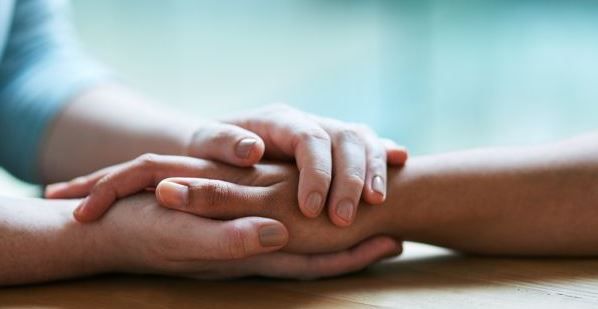 The Rev. Nicole Chilivis, in "Listening well: A chaplain's vocation," recounts:
"When a family gathers around a deceased loved one, the hospital bed becomes a sort of communion table. Around the bed there may be a weeping daughter, [an] ex-husband, a current partner, two sons who haven't spoken in years, an estranged sister, and a doting brother. When I enter the room, I instantly feel that I am in a sacred space. We form a circle, and we pray. I say something as simple as, 'Tell me about her,' and the stories begin to flow, followed by laughter and tears. Held by love, people suspend their judgments and hurt feelings, if just for the moment. Such moments can be the beginning of a deeper kind of healing."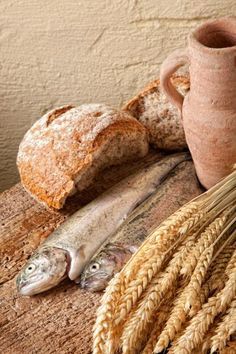 Everyone who ministers has been part of such moments: when the "bread" of humble love heals the brokenness of anger and estrangement, when the "fragments" of our memories of loved ones enable us to grieve and accept their loss.
More astounding than Jesus' feeding of the five thousand is Jesus' transforming them into a community – a community who becomes one in their need, one in the bread they share, one in the love of Christ who has brought them together.