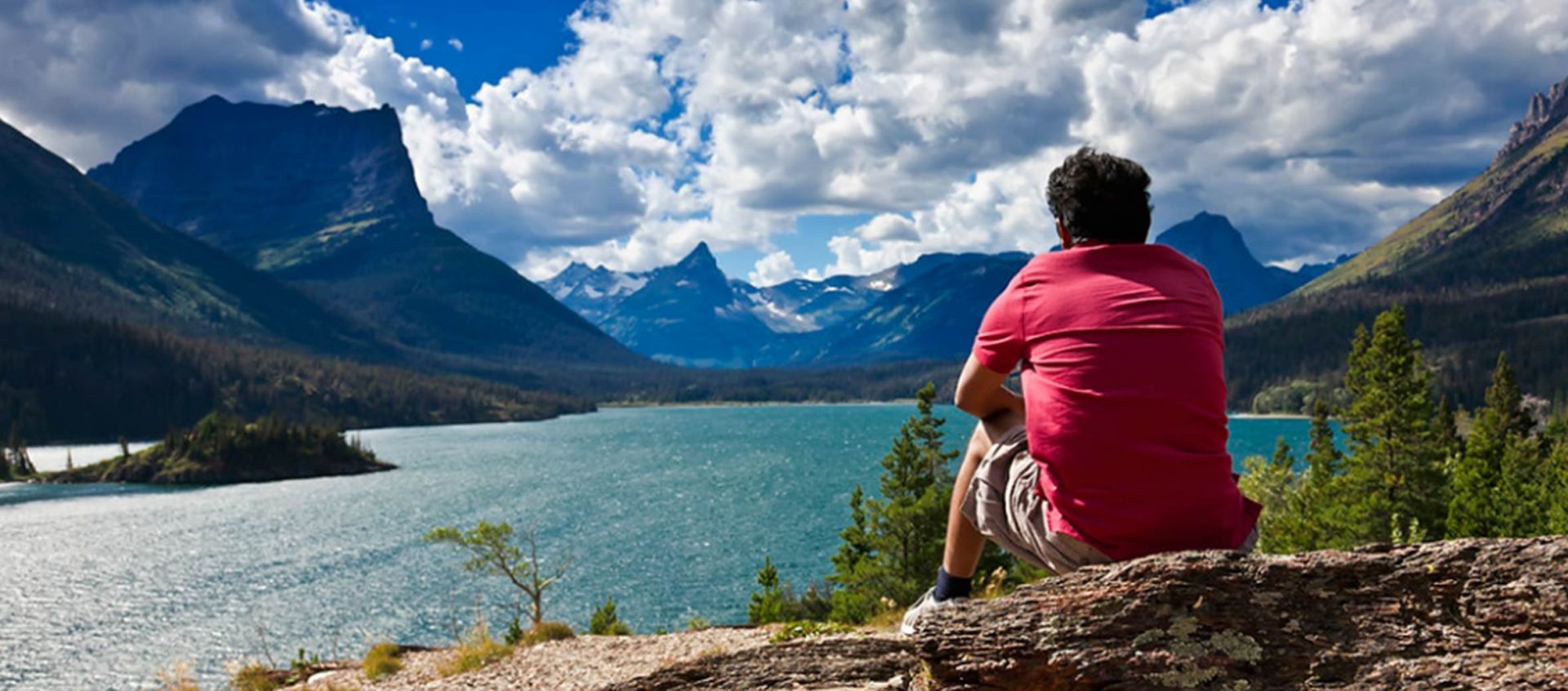 An article in The Guardian, on October 2, 2020 tells of an unexpected side effect of this global pandemic.
In a normal summer, Alaska's bays would have been filled with hundreds of cruise ships and whale-watching boats. But this year, instead of the constant hum of boat motors, the ocean is filled with whale songs. In the absence of the million-plus humans and their noisy engines, humpback whales are singing more, resting more and socializing more.
With tourism at near-zero during the pandemic, the endangered whale populations are thriving in the silent oceans. Dr. Michelle Fournet, director of the Sound Science Research Collective, has been "listening" to the hauntingly eerie songs of the humpbacks for the past ten years and has never seen — or heard — a summer like this.
"When an animal calls less, the likelihood of it finding a comrade goes down significantly. [Our presence] alters their social structure." But this year scientists like Dr. Fournet are seeing "how these humpback whales are interacting with their environment instead of how they're interacting with us."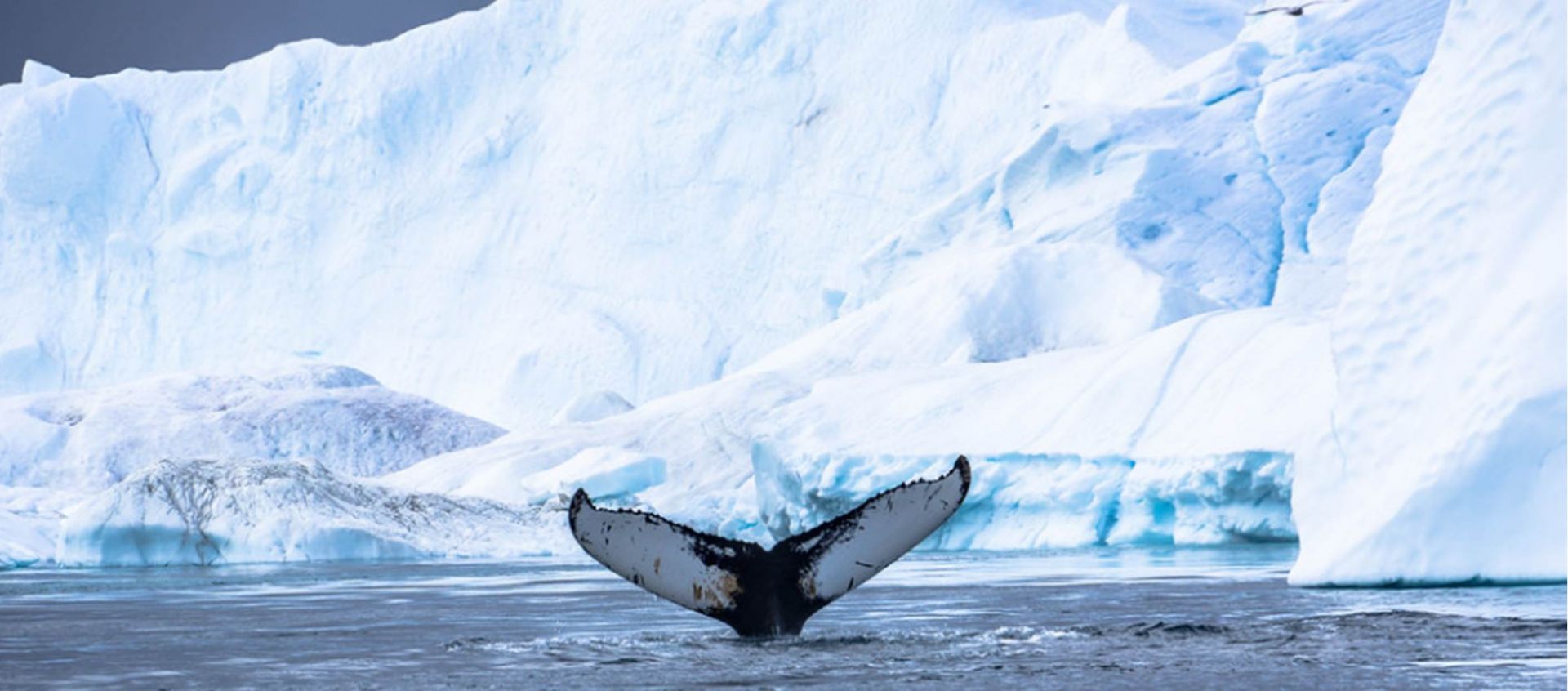 "It's the first time in human history that we've had the technological ability to listen to these whales without human interference . . . Even though we are not on the ocean right now, the whales are still there . . . and that is a very comforting thing."
Let the "song of the whales" inspire us to take on Jesus' call to watchfulness and awareness, to "throttle" down our engines to hear the song of God's compassion and peace and take up that song in our homes and communities as we await the dawning of God's perfect light this Christmas. Fr. Richard Rohr writes that faith and spirituality begin with "seeing. It's not about earning or achieving. It's about relationships rather than results or requirements."
Orthodox theologian John Garvey puts it even more succinctly: the spiritual life is about "paying attention": paying attention to the voice of God, the hand of God, the love of God in every joy and sorrow, in every pain and trauma, in every victory and setback before us. Like the song of the whales in the quiet ocean, may we "watch" this Advent to behold the beauty and wonder and grace of God's presence in every moment of our lives.