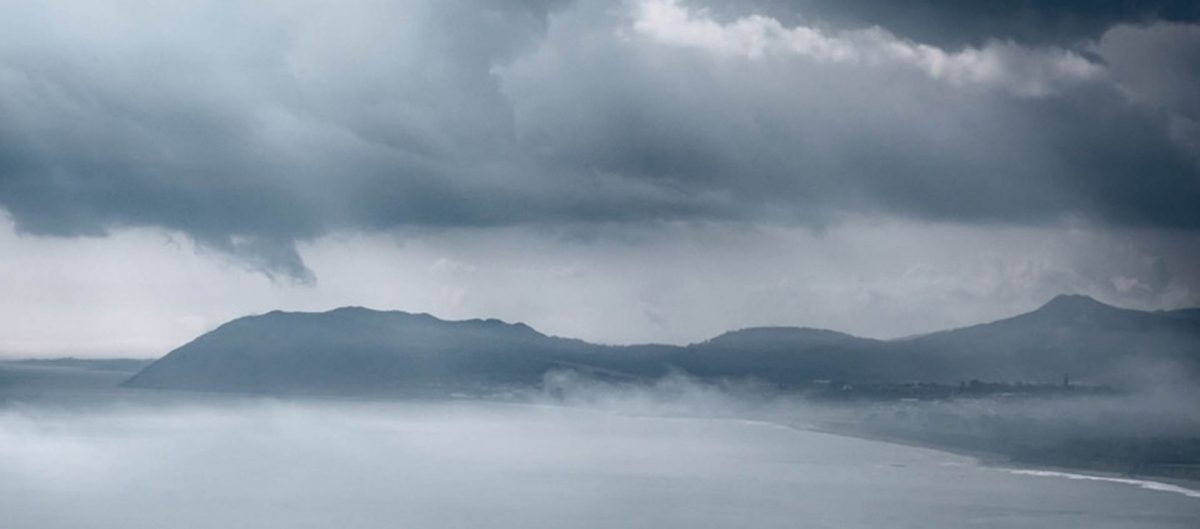 Actor Jamie Foxx won the Academy Award for his portrayal of Ray Charles in the movie Ray. Before filming began, Jamie Foxx met with the legendary musician, hoping to receive the blessing of the man whose character he would play.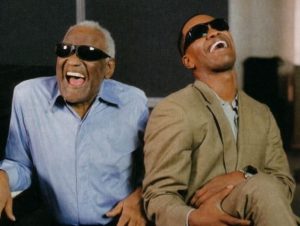 Charles invited the actor to sit down and play some blues. Foxx sang and played on one piano while Charles led the jam session on another. Without warning, Charles strayed into the works of Thelonious Monk. Foxx didn't expect such a challenge -trying to keep up, he hit a wrong note.
Charles abruptly stopped playing to ask, "Why would you do that?" Foxx didn't know what to say. "Look," Charles said. "The notes are right underneath your fingers. All you have to do is to take the time to hit the right notes." Foxx came away from his jamming with Ray Charles understanding what made him the great musician he was. In today's Gospel, the first disciples are invited to look, to see what is before them, to take the time to realize who is in their midst. The same invitation is extended to us, the disciples of Jesus in this time, in this place.
The challenge of discipleship/prophecy as Samuel hears in today's first reading and the disciples hear in the Gospel is to discern and respond to that call within our own lives, in the context of our own experiences. Regardless of our social standing or lifestyle, regardless of where or how we live, God is present in every moment of our lives; whether we are parents or presidents, students or sages, Jesus calls us to see the ways of God before us and take the time to "hit" those "right" notes of reconciliation, justice and peace.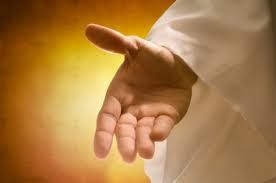 Today's Gospel challenges us to put aside our own "pride and prejudice" in order to realize God's presence in our own lives. To "behold" the Lamb of God in our lives requires us to "come and see" the unmistakable presence of the Messiah's compassion, justice and mercy in our midst. Jesus dares us to come -to abandon the things that deter us from the things of God; to see -to focus our attention on the needs of others before our own, to find purpose in bringing joy into the lives of others rather than in the pursuit of the things the world deems as important; to behold -to realize the presence of God in the goodness and generosity around us.